What is dry cleaning?
Dry cleaning is a process that uses a cleaning solvent and a tumble action process.  We use a solvent called heated hydrocarbon.
How do you clean my clothes without getting them wet?
In short, items are sorted by fabric, color, and care instructions.  They are placed in a large, front-loading dry cleaning machine.  Items are cleaned and dried in the same cycle.  Because no moisture (meaning from water) is used in the process, and because items go in "dry" and come out "dry", we call it dry cleaning.
How do I know which of my garments can be dry cleaned?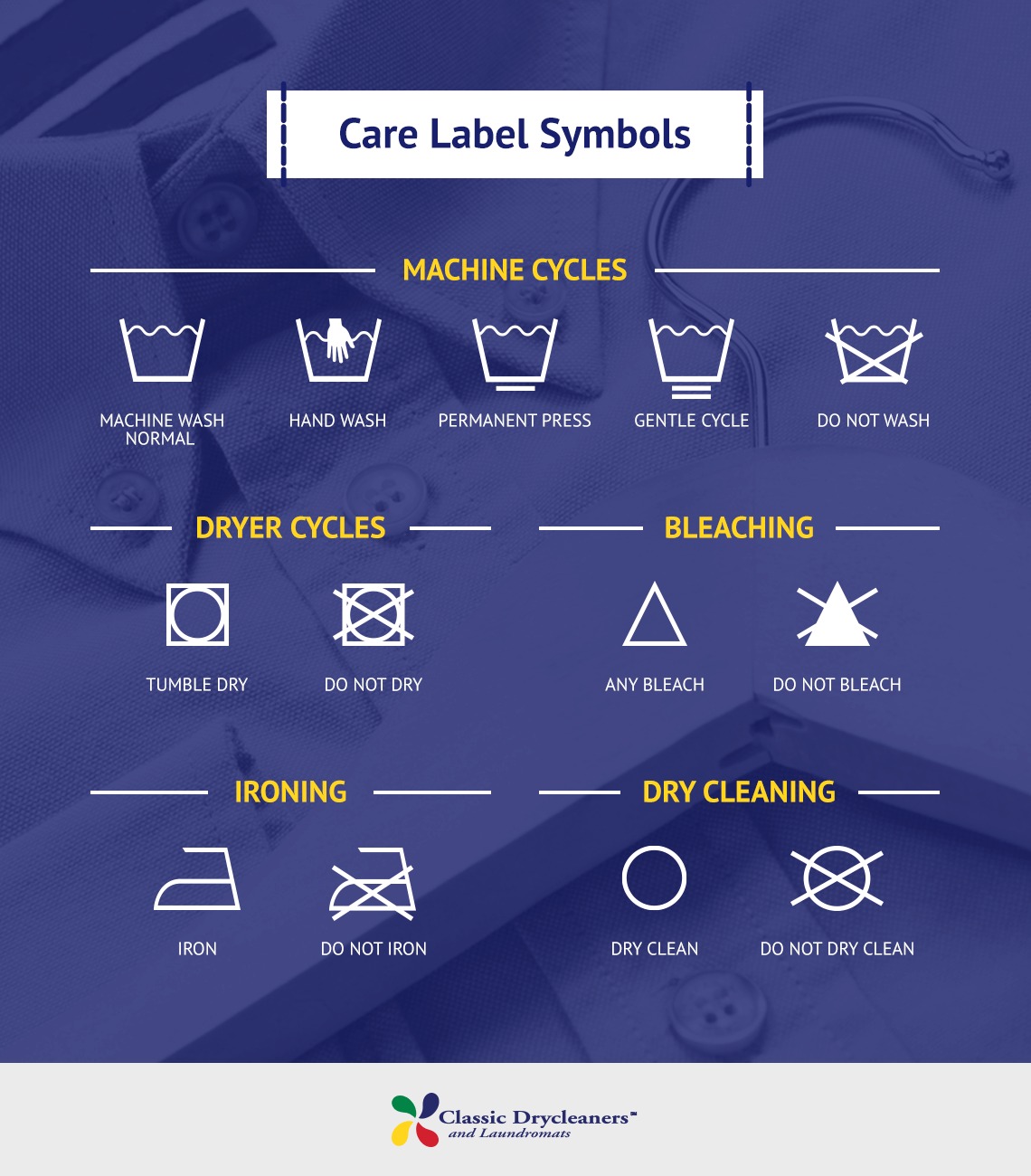 All garments are required to have care instructions, either on an attached tag or accompanying documentation.  Dry clean only garments will have the dry clean symbol indicated on the tag. Please reference our Care Label Symbol sheet to view this and more common laundry care symbols.
Should I attempt stain removal at home?
If you wish to try to remove a stain on your own at home, please reference our home remedies and stain removal guide. If you wish to have Classic Drycleaners take care of your stains, bring your garment to one of our eight great locations.
If you are especially concerned about the stain setting, call ahead for tips on what to do to mitigate the damage before you can make it in.


If you're ever in doubt about a spot or stain, it's always best to do nothing at home and bring it to the experts.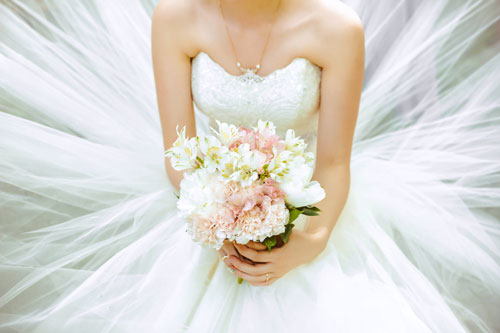 Does Classic Drycleaner preserve wedding gowns?
Yes! Classic Drycleaners is the only member of the Association of Wedding Gown Specialists™ in south-central Pennsylvania!  Our on-site Certified Wedding Gown Specialist™ cares for all gowns, which means your dress will remain in our care throughout the entire process.  View our Wedding page for more information!
How do your prices compare to the other Dry Cleaners in our area?
Classic Drycleaners offers competitive pricing for all of our services. Check out our pricing page for specific prices by item.  All pricing reflects our everyday 10% discount – no cards or coupons required!
Where is the location
closest
to me?
Use the Find Your Location tool at the top of this page to find which one of our eight great locations is closest to you. You can also view our location page to see them all.
What are your hours of operation?
Our hours of operation vary depending on the location. Please select the location you wish to visit below to see the hours.
Carlisle | Enola | Etters | Harrisburg 2nd Street | Harrisburg Linglestown Road |  Hummelstown | Lemoyne | Mechanicsburg
Does Classic Drycleaners do alterations?
Absolutely! Our professional clothing tailors are here to help you with any alterations or repairs you may need. Some of our common alterations and repairs include:  shortening skirts, dresses, and pants; fixing buttons and zippers; sewing on patches; and bridal and formal wear alterations.
What is the turn-around time for tailoring?
Most alterations and repairs 5 days for completion.  More complicated and involved repair work, such as bridal and formal wear, may take longer.
What kind of discounts or promotions does Classic Drycleaner offer?
At Classic Drycleaners, our 10% everyday discount is automatically applied to every order. View our Special Offers page for more information. 
Is Classic Drycleaners a Green Dry Cleaner?
Yes, we are considered a Green Dry Cleaner.  In addition to our heated hydrocarbon solvent, which is not labeled as a probable carcinogen by the EPA, we have numerous active recycling programs in place to minimize waste.  We also continually identify and implement programs and equipment designed to reduce utility usage.
Does dry cleaning shorten the life of a garment?
No!  In fact, dry cleaning prolongs the life of garments as it removes soiling and stains which can permanently damage garments and fabric over time.
What services does Classic Drycleaners provide?
At Classic Drycleaners we offer the following services:
Why should I choose Classic Drycleaners over a competitor?
With over 50 years of experience, Classic Drycleaners is your best option when it comes to drycleaners and laundromats in the greater Harrisburg area. We have eight dry cleaning locations, five laundromats, and free pickup & delivery service.  We love our community and support over 600 local events each year.  We have numerous community partnerships and offer free Class A and Class B uniform cleaning for our local volunteer fire departments.
Do you have a question for Classic Drycleaners that was not answered above? Send us your questions online or call us!