We Are Active in Your Community
Our success and longevity as a small business is possible because of the dedication and loyalty of our employees, customers, and community.  Many of our employees have been with us for over half of their lives!  We grow, adapt, work hard, and laugh together.  It's true – teamwork makes the dream work.
Each year, we support hundreds of community events and non-profit organizations through donations of bottled water, gift cards, gift baskets, and in-kind services. Since 2007, Classic has donated over 700,000 bottles of water throughout the community! We offer a "Classic Cares" uniform discount, which is available to all members of the police, military, EMS/EMT, and clergy. We also clean all Class A and Class B uniforms at no charge for our volunteer fire departments. And, since its inception, Classic continues to clean all American Flags free of charge.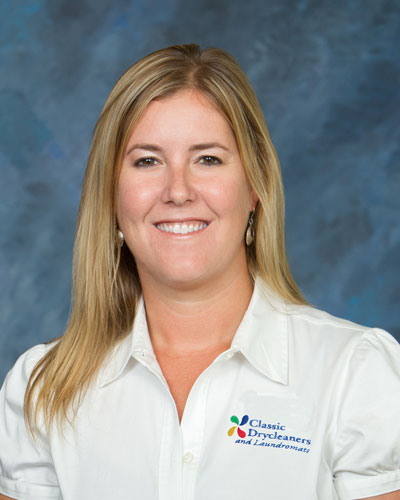 Paula Kostick
Owner
Team Member Since: 1998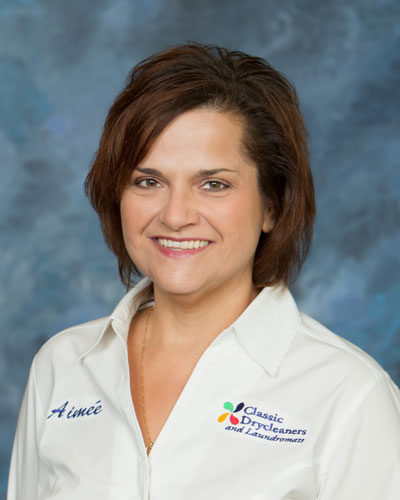 Aimée Swank
Retail Manager
Team Member Since: 1983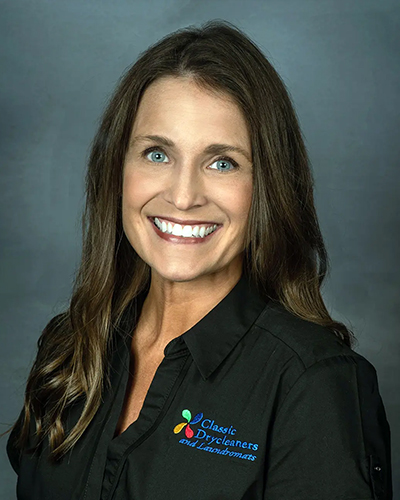 Jaime Zurat
Marketing Manager
Team Member Since: 1994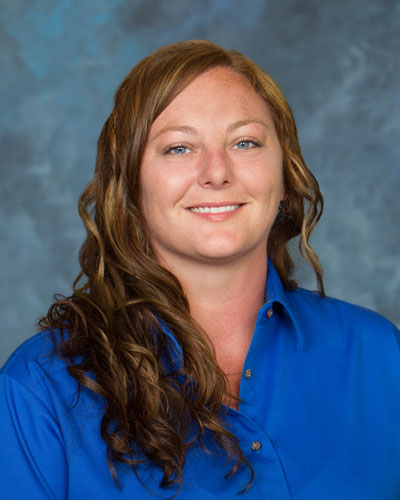 Karen Miller
Plant Manager
Team Member Since: 2003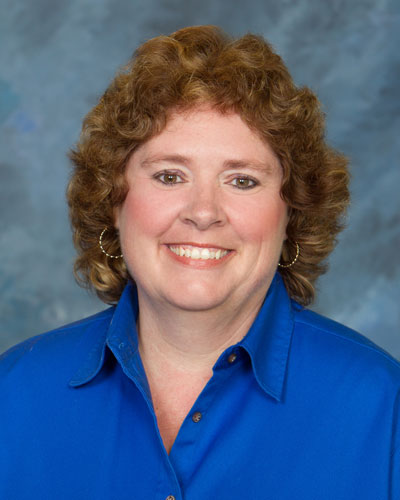 Lisa Davis
Plant Team Leader
Team Member Since: 1989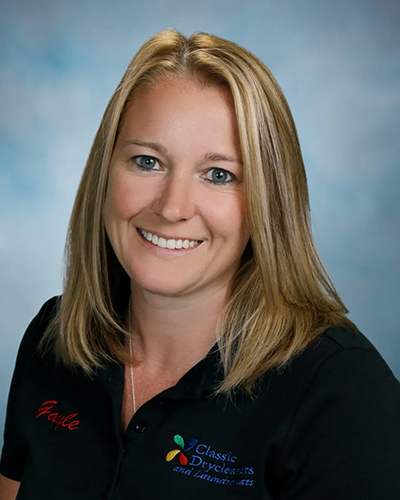 Gayle Forney
Pickup & Delivery Manager
Team Member Since: 2008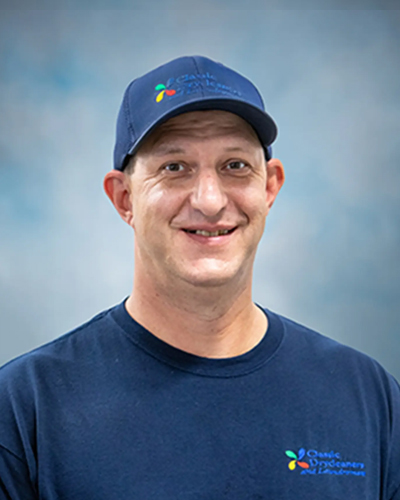 Bob Knisley
Facilities Manager
Team Member Since: 2010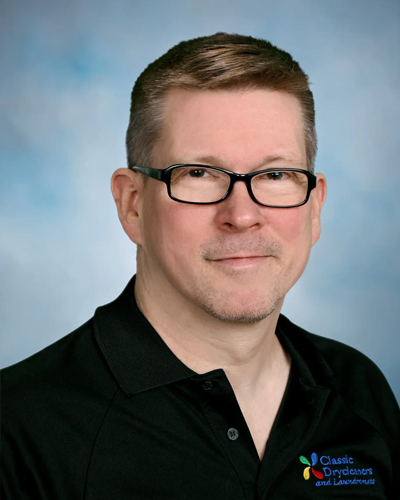 Mark Boggs
Store Manager - Carlisle
Team Member Since: 2020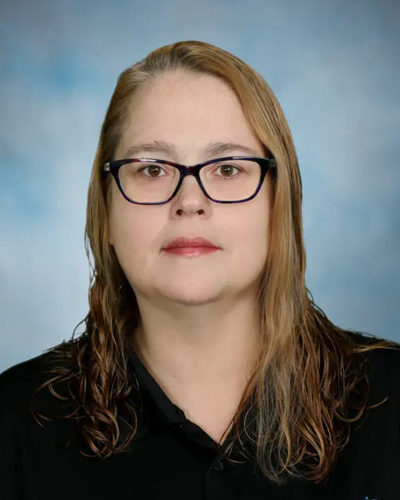 Tina Avaritt
Store Manager - Enola
Team Member Since: 1991
Kay Myers
Store Manager - Etters
Team Member Since: 2021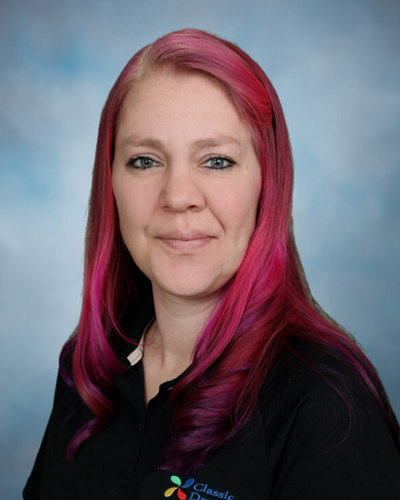 Michelle Dively
Wedding Gown Specialist - Etters
Team Member Since: 2001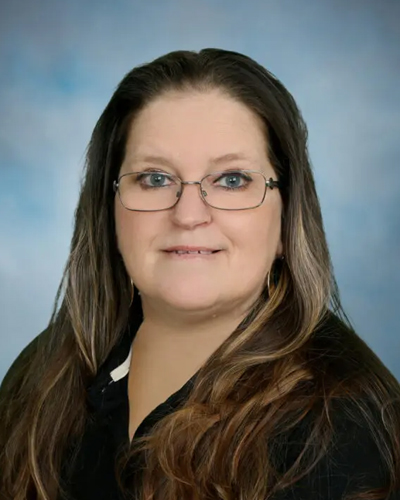 Rebecca Marcum
Store Manager - Harrisburg - 2nd Street
Team Member Since: 1993
Terrance Gingrich
Store Manager - Harrisburg - Linglestown Road
Team Member Since: 2022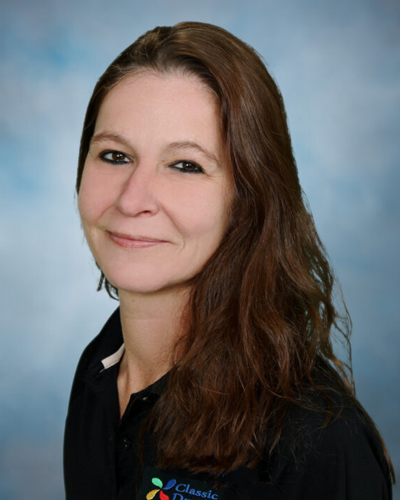 Bonnie Usko
Store Manager - Mechanicsburg
Team Member Since: 2015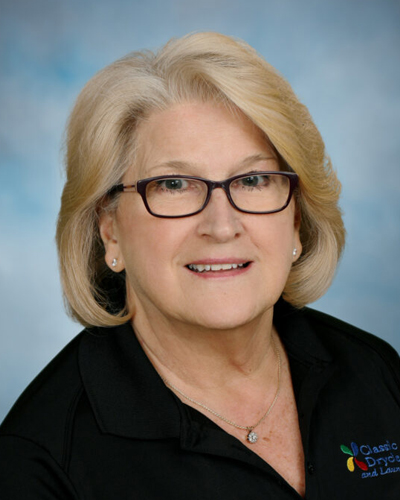 Shirley Urich
Store Manager - Lemoyne
Team Member Since: 1976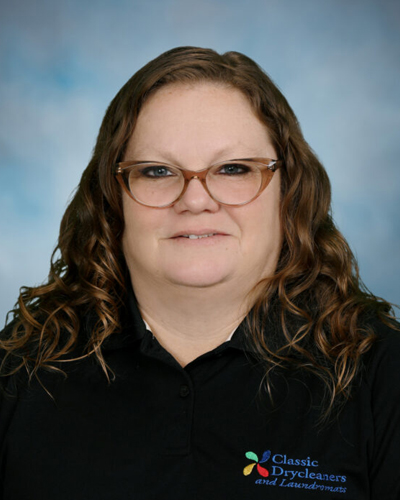 Kristen Hartz
Store Manager - Hummelstown
Team Member Since: 2003