College Student Laundry
April 25, 2019
If you're a college student, you know what it's like to try to get your laundry done.
You have to schedule washing, drying, and folding clothes around attending classes, eating meals, and cramming for exams. When you go home from college, you might be able to bring along your hamper of dirty clothes and ask your parents to wash and fold them — if they'll let you.
Either way, whether you do your laundry at school or when you head home, it creates a lot of extra stress.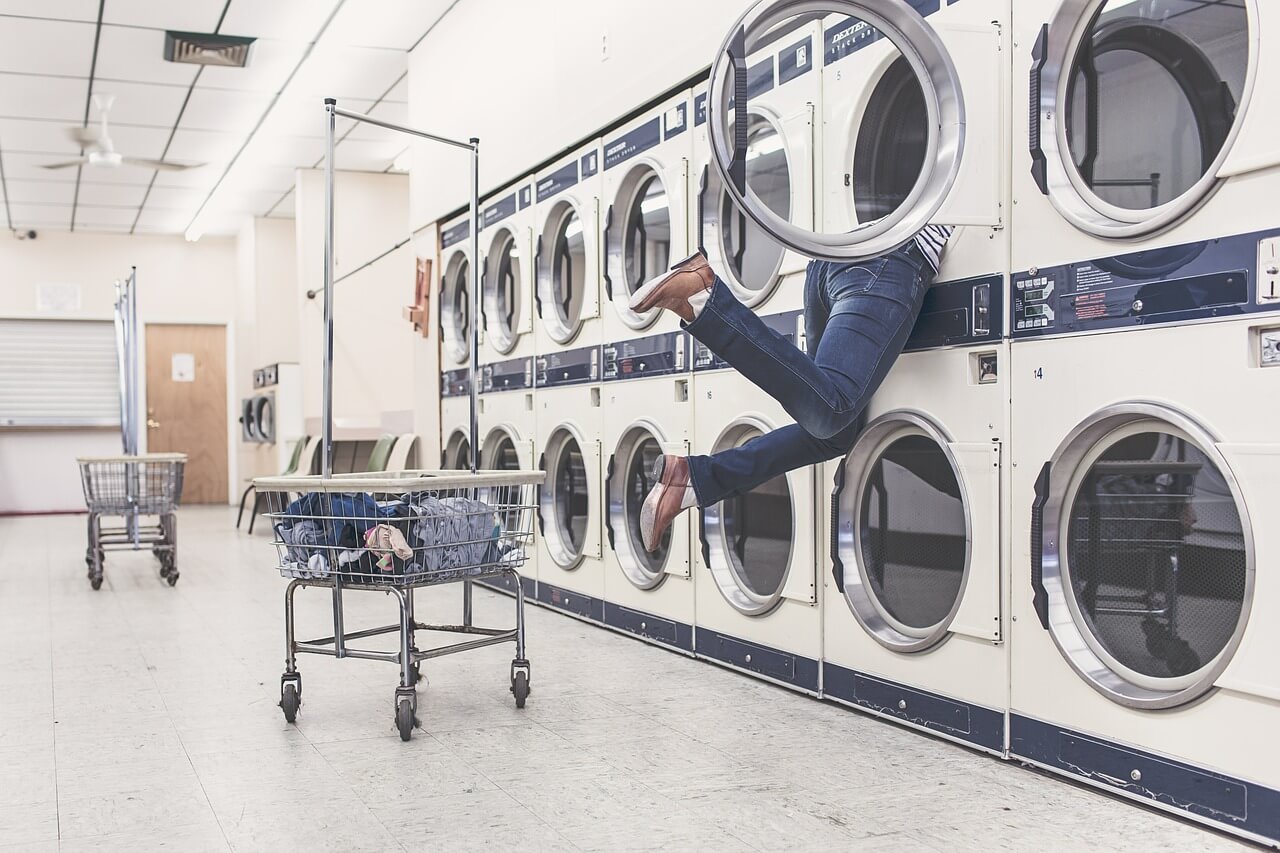 Save Time With Our Wash and Fold Laundry Service
At Classic Drycleaners, we know your time is precious, so let us help! With our wash and fold laundry service, your clothes are ready in one to two days. Our store amenities help college students save even more time with late and Sunday hours, an after-hours drop box, and drive-thru service.
Our wash and fold service is also priced right for students and their families.
We offer convenient wash and fold laundry services at all eight of our locations around Harrisburg. Whether you're attending Penn State Harrisburg, Shippensburg University, or Harrisburg University, you won't be far from a Classic Drycleaners.
We take the hassle out of doing college laundry so you can spend more time on your studies.
Free, No-Hassle Home Pickup and Delivery
Prefer that we come to you? We're at your service!
When you head home on a college break, you should be able to spend time with your family — not in your laundry room. Our twice-a-week, hassle-free pick-up and delivery service saves you valuable time.
Traveling during a college break? There's no need to be home to enjoy our free pickup and delivery. Simply place your items in the personalized bags we provide and put them by your door in a pre-determined outside location. One of our friendly, professional delivery drivers will pick it up. It's that easy!
We service select neighborhoods throughout the Greater Harrisburg area, including Boiling Springs, Carlisle, Enola, Hershey, and Mechanicsburg. To find out if our pick-up and delivery service is available in your community, contact us online or call 717-920-5500.
Ready to schedule a pickup and delivery? Use our online form to sign up today!
Let Classic Drycleaners Take Care of Your College Laundry
College is stressful enough without having to wash and fold your clothes, and going home from college should be a time for rest and relaxation. Trust Classic Drycleaners with your college laundry needs and take your time back for what's more important.
Since 1970, we've provided the Greater Harrisburg area with friendly customer service, quality work, clean stores, and active involvement in the communities we serve. Today, we offer eight locations, five self-service laundromats, free pickup and delivery, repairs and alterations, and a variety of other services for our customers.
Have a question about any of our services? Call our friendly customer service representatives at 717-920-5500 or send us a message online, and we'll get back to you shortly!